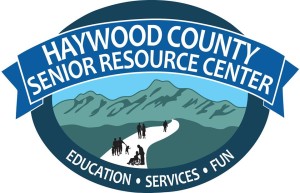 Contact Us: 81 Elmwood Way, Waynesville, NC 28786
Phone: 828 356 2800 Fax: 828 452 6761
Hours: Monday - Friday  8:30 - 5:00 p.m.
The mission of the Haywood County Senior Resource Center is to equip and empower older adults in Haywood County to live in their own homes as long as they wish, and are able to do so safely, by maximizing community resources and building collaborations.
There are no upcoming events at this time.